We are a local company evolved from a history in the field of resurfacing.
Our local workforce are experienced in all aspects of road surfacing plus our fleet of specialized vehicles and plant with up to date technology will allow us to give you the very best results to your complete satisfaction.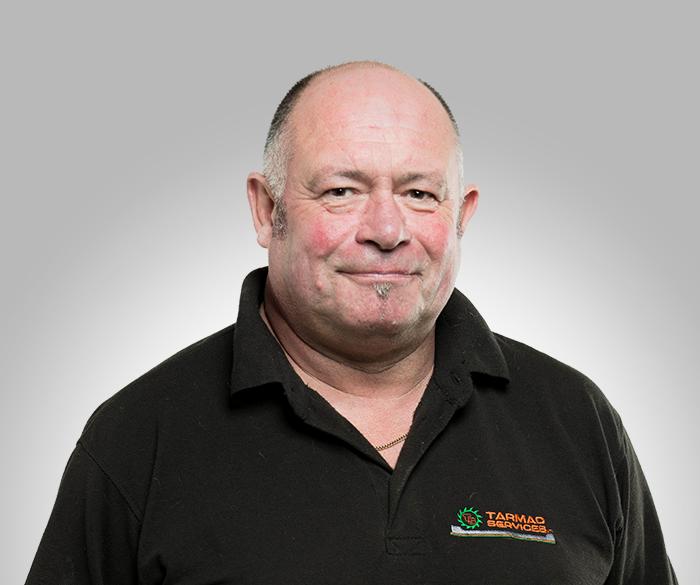 Simon Van Der Tang
Director
Simon Van der Tang previously managed the Roads Contracts Division of Ronez Guernsey Limited, during which time he was very proactive in attending courses and programmes, earning himself a wide range of related qualifications. Following a strategic change of management within the Aggregate Industries Group, he saw the opportunity to start his own company and Tarmac Services Limited commenced trading on 8th January 2015. Simon has been able to apply all the experience gained through 35 years of work in the industry to produce some of the best quality work seen in Guernsey.
07781 104446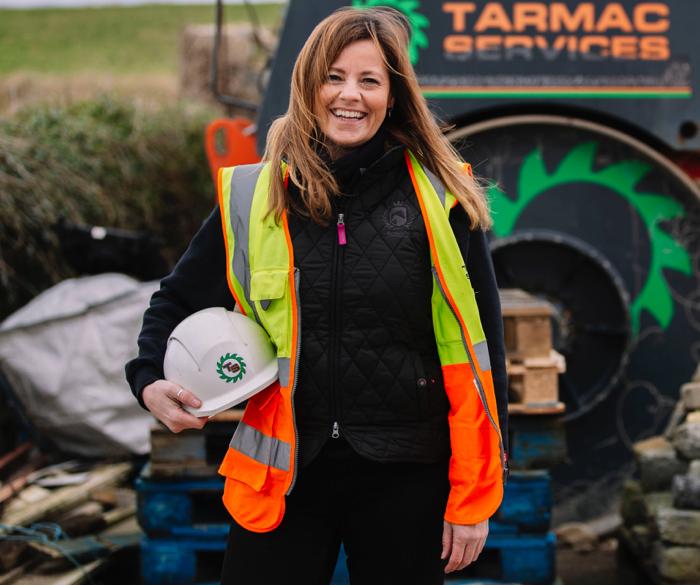 Suzie Fallaize
Director & Accounts Manager
Born and educated in Guernsey, Suzie spent the first 25 years of her working life in the Banking sector. After being friends for more than 20 years, Simon and Suzie both found themselves facing redundancy in 2014. Simon originally set up Tarmac Services Limited in January 2015 and Suzie helped with the accounts and payroll. Suzie became a partner in the business in April 2015 and now works full time for the Company. Suzie manages the office, administers the company accounts and purchase ledgers and is responsible for all HR and staff training.
07781 104667
[email protected]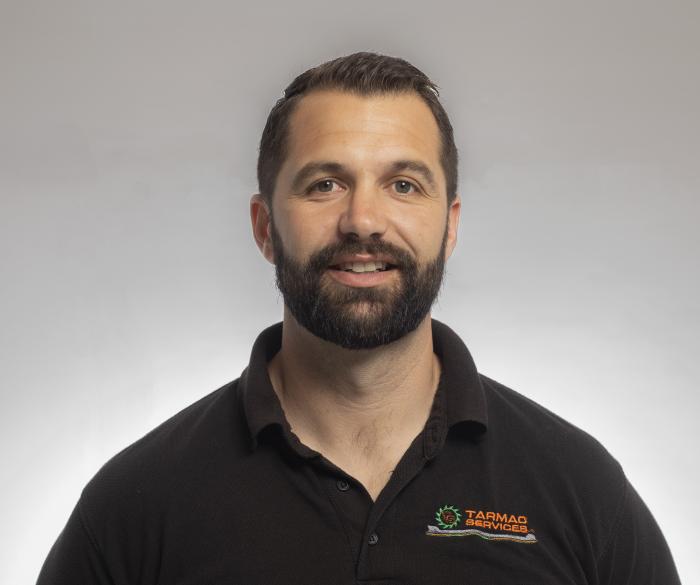 Jake Ellis
Contracts Manager
Jake worked for Geomarine Limited for 15 years, beginning as an assistant Site Manager and progressing to a Contracts Manager in the drainage and utilities department, carrying out such works as installation and repairs to commercial and domestic foul and surface water systems, pumping stations, drainage CCTV surveying, sewer rehabilitation, installation and repairs of utility apparatus.
During his time at Geomarine Jake became an Associated member of Chartered Institute of Builders following a 2 year Site Management Studies course, Jake has also completed other courses such as CITB Construction Site Managers Safety and City & Guilds New Roads and Streetworks.
Jake has been working in tandem with Tarmac Services on projects for a number of years and decided to join our team in April 2020 as a Contracts Manager, his operational responsibilities include overall management of quality and health & safety on site. His daily duties include programming, planning, liaising with Clients and members of the general public, material orders and estimating functions.
07781 433595
[email protected]
What Our Customers Are Saying
Many thanks for this and Simon & his team for completing a first class job quickly, cleanly and efficiently. I will sort payment in due course.

Marco
We are very pleased with the work completed and would most certainly recommend you to others.

Barbara
Thank you and your team for all your hard work and a fabulous job.  We are already seeing more exciting racing and far more overtaking moves.

Kart Club
Thank you for a job well done.

Maurice
Thank you to Simon and his crew for a job well done, my brother and I think the 'spade finish' to the two concrete strips is outstanding.

John
I would like to pass on my thanks to Simon and the boys for an excellent job, they worked extremely hard and were very professional.

Jayne
A huge thank you to the amazing team at Tarmac Services Ltd.  On time, on budget and a great bunch to work with.  Couldnt have asked for better service!

Matt